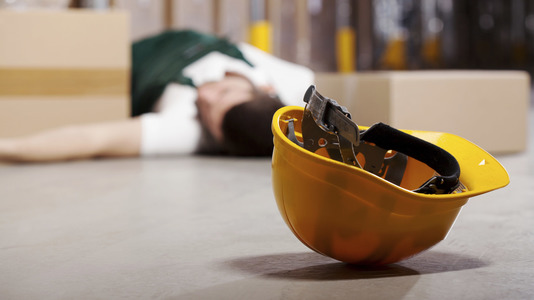 Accident Investigation
Category Environmental
Authors Jeremy Norton
Variants

Full Course - 26 minutes

This version is designed for all personnel.
This course provides employees with an understanding of proper accident investigation procedures. It will cover the purpose of accident investigation, the process for accident investigation, root cause analysis, and requirements for writing an accident report for recommendations.