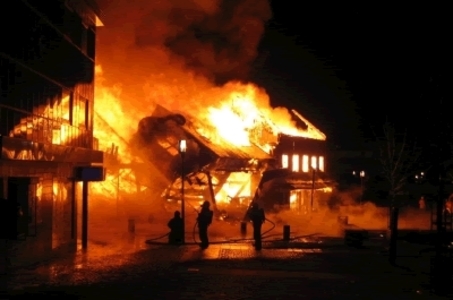 Arson Awareness and Prevention
Category Security
Authors John Snider
Variants

Full Course - 30 minutes

This course is designed for all employees.
This course is designed to provide employees with information that will help reduce the likelihood of arson at their workplace. Arson is extremely costly to society in general, and is a difficult crime to detect and prosecute. This course will review the best practices to eliminate arson, the main elements or arson, a basic understanding of the principals of fire, and common causes of workplace fires.