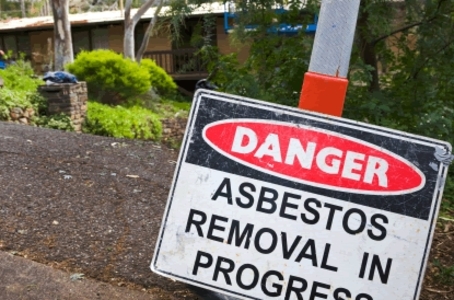 Asbestos Awareness
Category Environmental
Authors Dr. Joseph Guth
Variants

Full Course - 20 minutes

This course is designed for all staff.
In this course, school staff will gain basic knowledge of radon and radon testing in the workplace, the increased risk of developing lung cancer for those who work around radon, and how to protect yourself. The result will be a safer workplace for you, your coworkers and students.