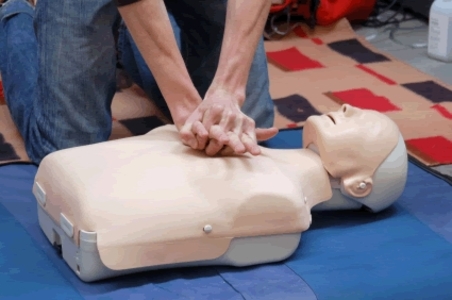 Cardiopulmonary Resuscitation (CPR)
Category Health
Variants

Full Course - 13 minutes

This version is designed for all personnel.
This course focuses on key CPR techniques, considerations, and precautions for all staff. Note: There are additional requirements to complete this course. This course is not intended to replace hands-on training for CPR. You must receive hands-on training from a qualified trainer.