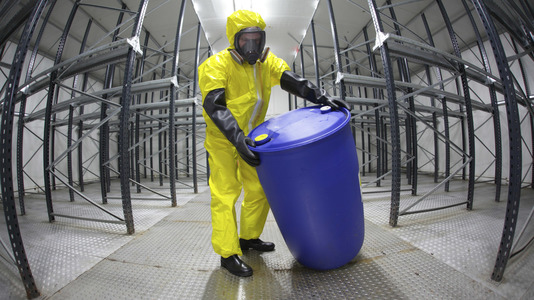 Chemical Spills Overview
Category Environmental
Authors Linda Stroud
Variants

Full Course - 23 minutes

This course is designed for all personnel and maintenance staff.
The goal of this course is to provide facilities and maintenance staff with an understanding of the steps to be taken to minimize the potential for injury and damage to employees and the environment resulting from chemical spills at your workplace. The course will review standard operation procedures for a spill, making a Spill Kit, and chemical spill response.