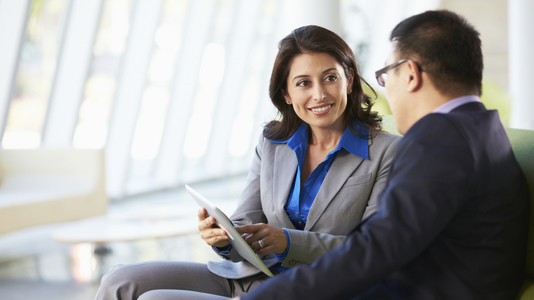 Conducting Job Interviews
Category Employment Practices/Supervisory
Authors Catherine Mattice
Variants

Full Course - 24 minutes

This is designed for all supervisory staff.
The course provides supervisory staff members with techniques on conducting an effective interview, with a focus on avoiding discrimination. It will review what constitutes discrimination, how to properly prepare for the interview process, and how to conduct an effective interview and avoid discriminating against any job candidate.