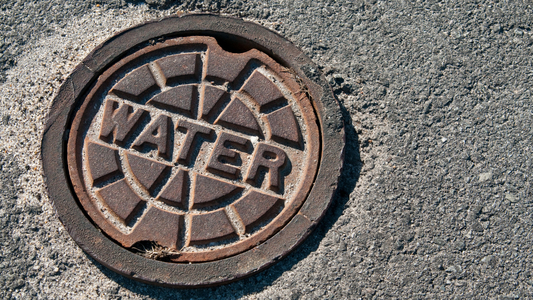 Confined Spaces
Category Environmental
Authors Bryan Visscher
Variants

Full Course (en español) - 23 minutes

Este curso fue diseñado para todo el personal.

Full Course - 20 minutes

This version of Confined Spaces is designed for all staff members who may encounter situations involving confined spaces.
The goal of this course is to familiarize facilities, maintenance, and custodial staff members with the hazards of confined spaces. The course will review the definition of a "confined space", identify potential hazards in a confined space, the difference between a Permit and Non-Permit Required confined space, the permit procedures for safety protocols, safe working conditions, emergency procedures, and the responsibilities that confined space team members and employers must follow before entry into a confined space is attempted.