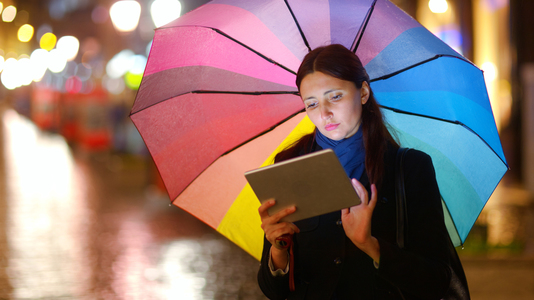 Cybersecurity Overview
Category Information Technology
Authors Pete Just
Variants

Full Course - 15 minutes

This version is designed for all staff members.
The convenience of web access makes it easy to forget that we need to protect and care for our information. This introductory course provides an overview of cybercrime and cybersecurity, including the basics of cybersecurity along with the effects of cybercrime, the types of cyber threats and how users are susceptible.