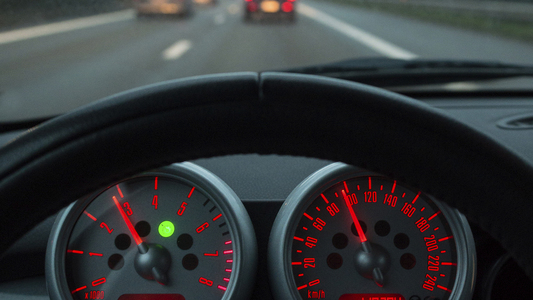 Defensive Driving
Category Transportation
Authors Patrick Fitzpatrick
Variants

Full Course - 22 minutes

Defensive Driving is for all employees, whether they are driving personal or professional vehicles.
This course is a comprehensive tutorial designed for any employee who drives a work vehicle including both professional and nonprofessional drivers. The course content includes strategic driving tips and real-world driving scenarios to help improve decision-making when employees are behind the wheel of a company vehicle (or any vehicle). The course will review five strategic driving tips for drivers of work vehicles, improving hazard recognition skills while driving, eliminating the danger of indecision while driving, and becoming proactive in vehicle-handling ability.