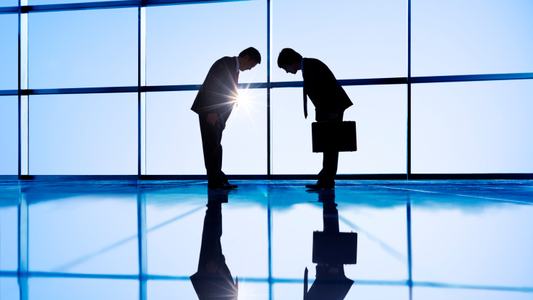 Diversity Awareness: Staff-to-Staff
Category Human Resources
Authors Catherine Mattice
Variants

Full Course - 23 minutes

This course is designed for managers, supervisors and staff.
The goal of this course is to provide staff with an awareness of how a diverse workforce strengthens an organization. The course examines behaviors, both unintentional and intentional, that can discriminate or contribute to a hostile work environment. It also discusses ways to respond or even intervene in discriminatory acts that are in concert with your organization's policies and showcase positive reinforcing behaviors that show respect and appreciation for staff who are different than you.