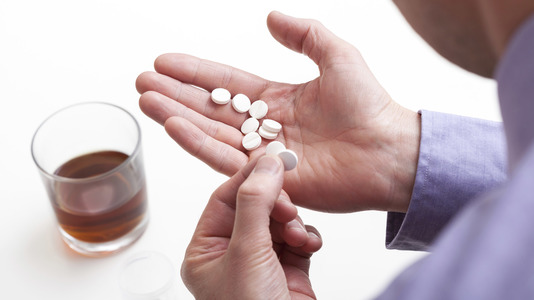 Drug Free Workplace
Category Human Resources
Authors Jeremy Norton
Variants

Full Course - 22 minutes

This version is designed for all personnel.
The goal of this course is to provide employees with an understanding of drug and alcohol abuse in the workplace. This course will review the Drug Free Workplace Act, recognizing the signs of substance abuse and addiction, and knowing your role in fighting substance abuse on the job.