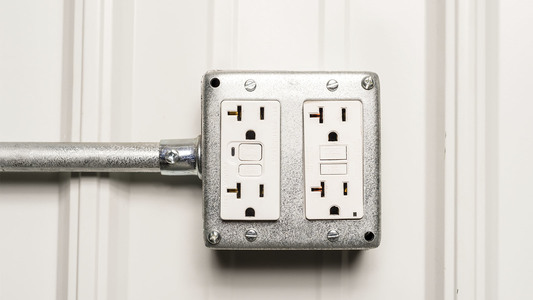 Electrical Safety
Category Environmental
Authors Bryan Visscher
Variants

Full Course - 24 minutes

This course is designed for all staff.
This course, which is designed for support staff working with electricity, addresses a wide variety of electrical safety issues in the work environment. The course will review accident and fatality statistics, key terms relating to electricity, "hot work", electrical safety, circuits and loads, and extension cord overloads.