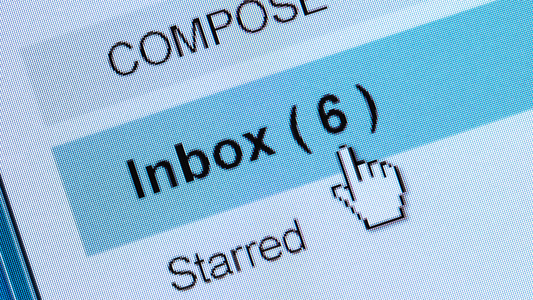 Email and Messaging Safety
Category Information Technology
Authors Pete Just
Variants

Full Course - 12 minutes

This version is designed for all staff members.
Email is the primary means of attack from cyber-perpetrators. This course provides an overview of cybercrime via email, and how to employ safe email and messaging practices to avoid and help prevent cyber threats, attempts at fraud and identity theft.