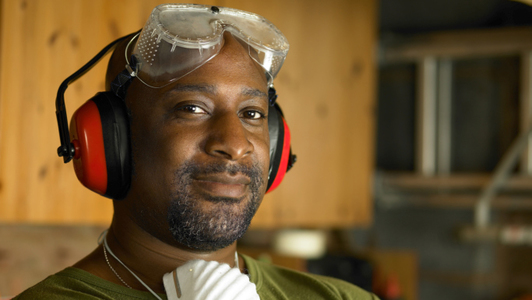 Eye and Face Protection
Category Environmental
Authors James Vaughan
Variants

Full Course (en español) - 14 minutes

Este curso está dirigido a todo el personal

Full Course - 12 minutes

This version is designed for all staff.
The goal of this course is to provide employees with a basic understanding of eye and face protection in the workplace. It will review the importance of proper eye and face protection, various types of hazards that contribute to eye and face injuries, and which types of personal protective equipment (PPE) are best suited for common work tasks.