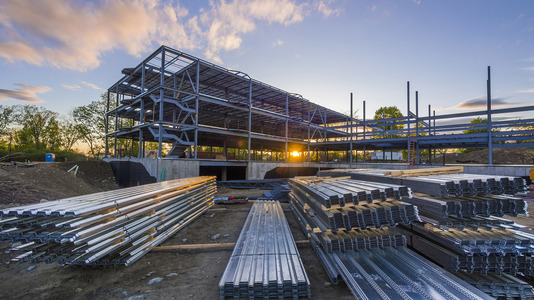 Facility Emergencies
Category Environmental
Authors Bryan Visscher
Variants

Full Course - 21 minutes

This version is designed for all personnel.
This course gives facility and maintenance supervisors an overview of steps to take to minimize the adverse effects of predictable and unpredictable events on facility grounds. It will review preliminary design and construction, maintenance and incremental improvements, and emergency preparedness. These response and recovery actions can help to minimize costly damage and facility down-time.