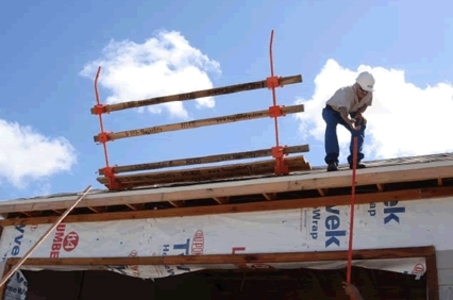 Fall Protection
Category Environmental
Authors Bryan Visscher
Variants

Full Course - 22 minutes

This course is designed for all staff.
This course helps employees learn about policies and practices designed to protect workers from the most common fall risks while performing tasks above a lower surface. The course will review tools to help your staff evaluate hazards, fall restraint strategies and systems, and fall arrest strategies and systems.