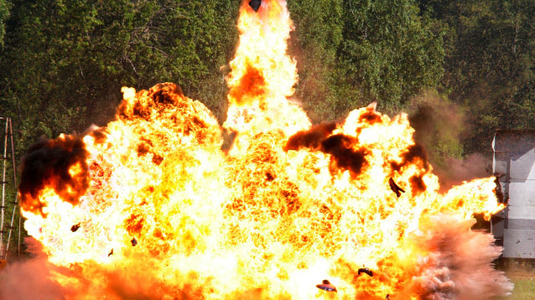 Fire and Explosion Hazards
Category Environmental
Authors John Snider
Variants

Full Course - 25 minutes

This course is designed for all employees.
This course provides employees with basic knowledge of the dangers associated with fires and explosions, as well as appropriate planning and training for these events. The course will review fire basics, chemistry of combustion, explosions, common workplace hazards, and what to do in case of a fire or explosion.