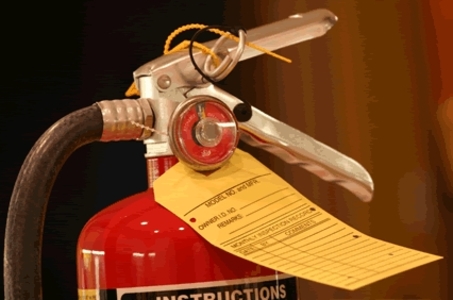 Fire Extinguisher Safety
Category Environmental
Authors Mike Peterman
Variants

Full Course (en Español) - 14 minutes

Este curso está dirigido a todo el personal.

Full Course - 12 minutes

This course is designed for all employees.
This course gives an overview of the fundamentals of proper fire extinguisher use. The course will review the fire triangle to show the three elements that cause fires, the five classes of fires as defined by the NFPA, the various types of fire extinguishers, and the "PASS" technique of fire extinguisher use.