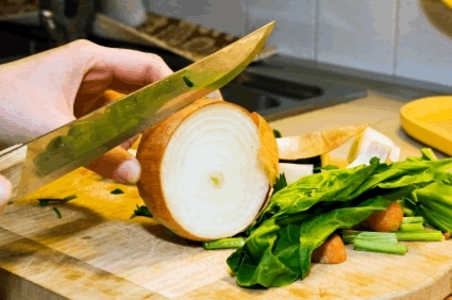 Foodborne Illnesses
Category Nutrition Services
Authors Art Dunham
Variants

Full Course - 16 minutes

This version is designed for all employees.
This course is designed to train nutrition services employees on how to prevent contamination from foodborne bacteria and parasites. The course will review harmful bacteria that cause foodborne illnesses, symptoms of various foodborne illnesses, types of foods where foodborne bacteria are found, how foods become contaminated, and ways to reduce the risk of contamination.