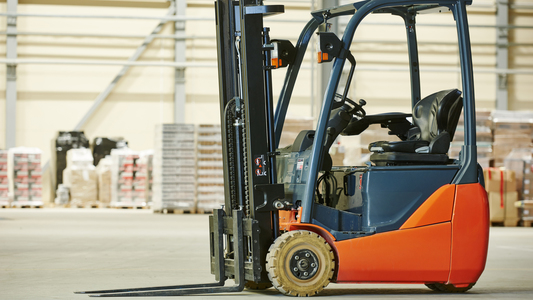 Forklift Safety
Category Environmental
Authors Jeremy Norton
Variants

Full Course (en español) - 26 minutes

Esta versión es para todos los empleados.

Full Course - 17 minutes

This version is designed for all employees.
This course provides staff members with an overview of important safety procedures to be used when operating a forklift. This course is not intended to replace hands-on training for the specific forklift that you will be using at your job. You must receive hands-on training on the safe use of the specific type and model of lift from a qualified trainer.