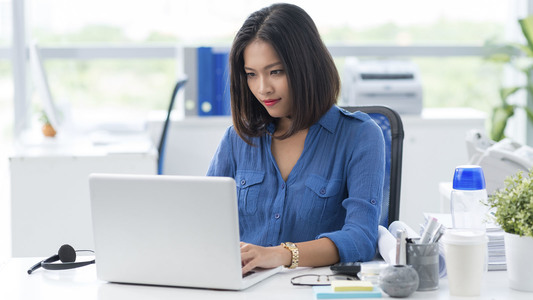 General Ergonomics
Category Environmental
Authors James Vaughan
Variants

Full Course - 14 minutes

This course is designed for all staff.
This course is designed to provide employees with an overview of ergonomics and its important role in preventing injuries. The course reviews the Musculoskeletal System, causes of workplace musculoskeletal disorders (MSDs), ergonomics and injury prevention, and the benefits of stretches and exercises.