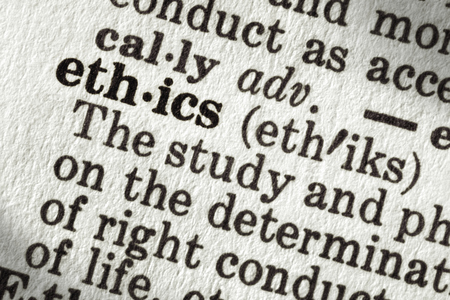 General Ethics in the Workplace
Category Human Resources
Authors Catherine Mattice
Variants

Full Course - 16 minutes

This course is designed for all employees.
This course provides staff members with an overview of ethical standards at work. Common themes include describing ethical behavior with monetary practices, explaining ethical behavior with colleagues, and identifying several guidelines for appropriate ethical behavior.