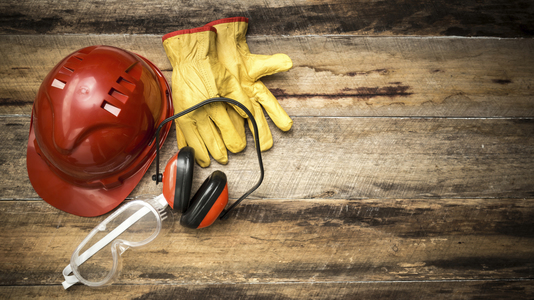 General Safety Orientation
Category Environmental
Authors Steve Lyons
Variants

Full Course - 15 minutes

This course is for all employees.
General Safety Orientation is a concise overview of workplace safety concepts and issues designed primarily for new employees. The course explains the importance of key workplace safety topics such as safety committees, fall protection, protective equipment, confined space, hazard communications, bloodborne pathogens, and much more. It's an excellent way to lay a foundation of safety appreciation and awareness by making sure that your new hires are well grounded in key safety concepts.