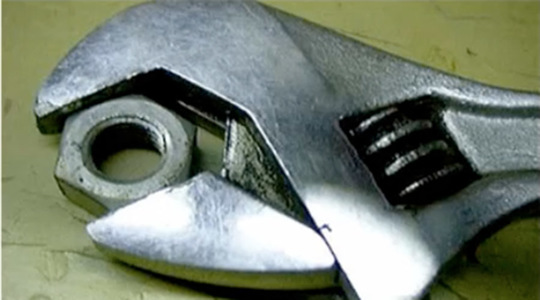 Hand and Power Tool Safety Overview
Category Environmental
Authors Jeremy Norton
Variants

Full Course (en español) - 25 minutes

Este curso está dirigido a personal.

Full Course - 23 minutes

This course is designed for all employees.
This course will provide employees with an understanding of the best practices for safely operating hand and power tools on the job. The course will review basic hand tool safety, guarding requirements for power tools, and safety requirements for power tools.