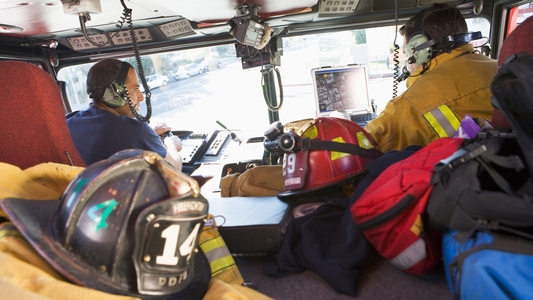 Hearing Loss Prevention for Fire Service Personnel
Category Emergency Management
Authors John Snider
Variants

Full Course - 17 minutes

This version is designed for all fire service personnel.
Occupational hearing loss is one of the most common injuries that firefighters can sustain over their career. The goal of this course is to provide fire service personnel with an overview of the causes of hearing loss that come as a result of their duties, as well as strategies that can help prevent hearing loss while on the job.