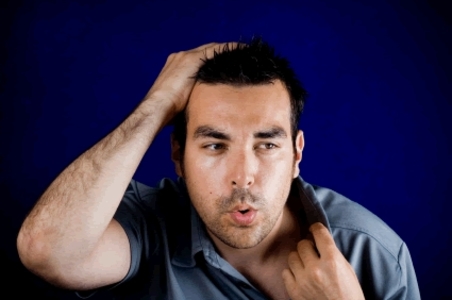 Heat Illness Prevention
Category Environmental
Authors Vector Solutions Editorial Team
Variants

Full Course - 9 minutes

This course is designed for all employees.

Full Course (Español) - 11 minutes

Este curso está dirigido a todo el personal.
This course is designed for any employee that may be exposed to conditions of excessive heat. The course reviews the causes of heat illness, the symptoms and effects of heat illness, how to minimize and treat heat illness on the job, and how to recognize and treat the more dangerous outcome of heat overexposure (heat stroke).