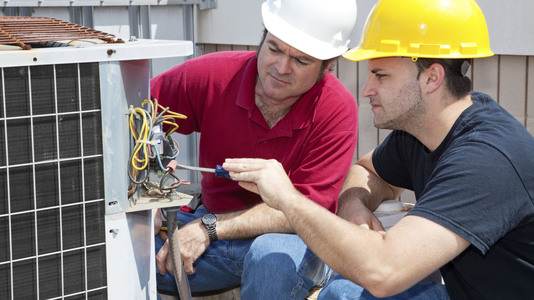 Indoor Air Quality Awareness
Category Environmental
Authors Rich Prill
Variants

Full Course - 20 minutes

This version is designed for non-educational staff.
This course provides staff with an understanding of the issues surrounding indoor air quality, including the adverse effects of poor IAQ, and some helpful practices for improving the indoor air quality in your facility. The course will review the impact of poor air quality, common indoor air pollutants, and essential good practices.