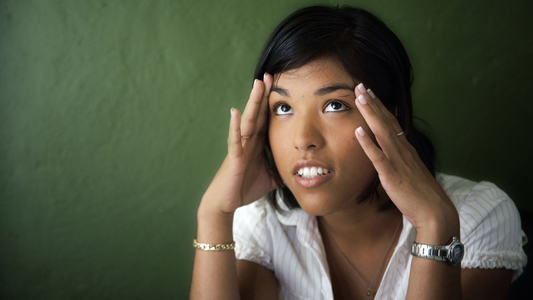 Managing Difficult Behaviors
Category Employment Practices/Supervisory
Authors Catherine Mattice
Variants

Full Course - 18 minutes

This version is designed for supervisory staff.
This course provides supervisory staff members with several ways to manage difficult behaviors among staff members. Topics covered include taking a look inward, avoiding taking difficult behavior personally, maintaining self-control, focusing on problem-solving, confronting the employee, using performance management, coaching the behavior, and asking the right questions.