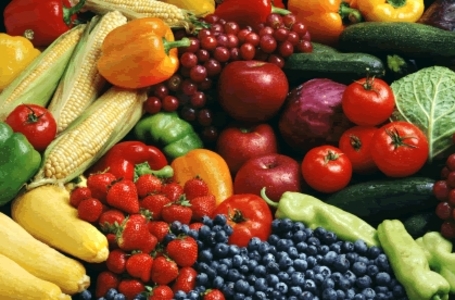 Nutrition Basics
Category Nutrition Services
Authors Art Dunham
Variants

Full Course - 20 minutes

This version is designed for all staff.
In this course you'll learn basic facts about nutrition that food service workers should know, and how food choices affect students. This course will describe what nutrients are and how the body uses them, explain what vitamins and minerals are and how they improve a person's health, list healthy foods that are rich in nutrients as well as those that can be harmful to the body, and describe MyPlate guidelines and how they promote good health.