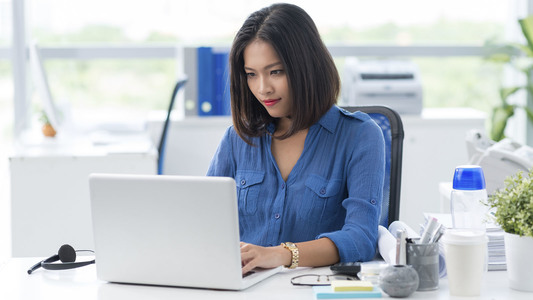 Office Ergonomics
Category Environmental
Authors James Vaughan
Variants

Full Course - 15 minutes

This version is designed for all employees.
The Office Ergonomics course tackles two important areas for all personnel: repetitive stress injuries and cumulative trauma disorder (CTD). The course reviews techniques to improve posture and technique, stretching exercises, and provides instruction on proper workspace arrangement including chair, table, and computer terminal configurations.