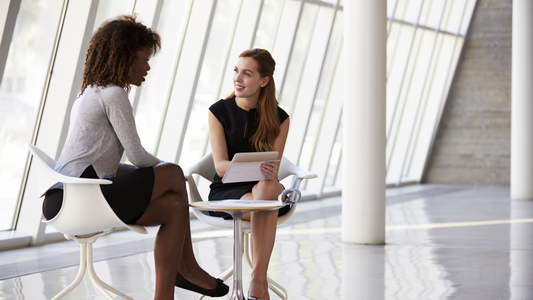 Performance Evaluations
Category Employment Practices/Supervisory
Authors Catherine Mattice
Variants

Full Course - 24 minutes

This is designed for all supervisory staff.
This course provides supervisory staff members with an overview of performance management and annual performance evaluations. This course will cover the ongoing performance management process, best practices, and the performance evaluation/review conversation.