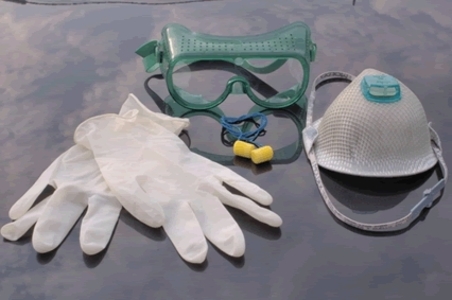 Personal Protective Equipment (PPE)
Category Environmental
Authors James Vaughan, Karl Sommer III
Variants

Full Course (Español) - 18 minutes

Este curso está dirigido a todo el personal.

Full Course - 14 minutes

This course is designed for all staff.
This course covers the basics of hazard assessments to determine required PPE as well as various types of PPE. Specifically, the course content addresses eye and face protection, hand and arm protection, foot and shin protection, safety footwear, and general work clothing. Lastly, the course re-emphasizes the training requirements for personal protective equipment.