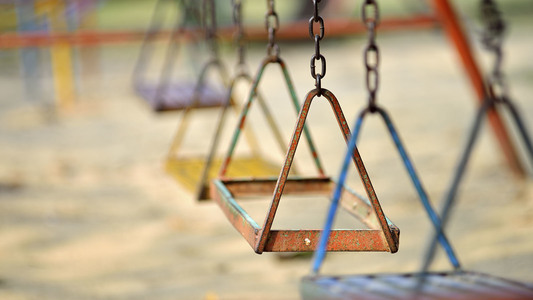 Playground Maintenance & Inspection
Category Environmental
Authors Susan Hudson, Ph.D.
Variants

Full Course - 20 minutes

This version is designed for personnel involved with maintaining and inspecting playground equipment.
Playground Maintenance gives an overview of the fundamentals of preventing playground hazards. The course illustrates the most common hazards, as well as nationally-recognized standards for playground equipment. The course details important fall-surfacing criteria to minimize playground injury as well as proper use zones for playground equipment. Inspection checklists are also covered.