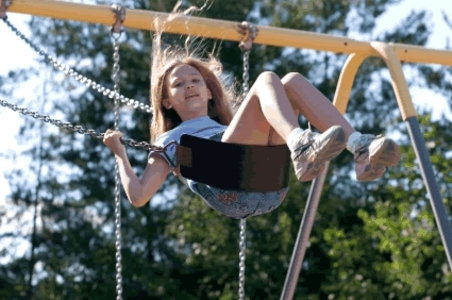 Playground Supervision
Category Social and Behavioral
Authors Susan Hudson, Ph.D.
Variants

Full Course - 16 minutes

This version is designed for employees responsible for playground supervision.

Full Course (en español) - 18 minutes

Este curso está dirigido a todo el personal.
This course gives an overview of the fundamentals of playground supervision. It will review a playground supervisor's responsibilities for active monitoring, the most common hazards on the playground and how to protect children from them, and procedures and policies.