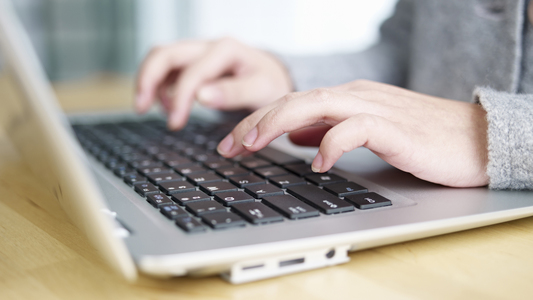 Protection Against Malware
Category Information Technology
Authors Pete Just
Variants

Full Course - 15 minutes

This version is designed for all staff members.
Malware is a primary means of attack for cyber-perpetrators. This course provides staff members with an overview of basic protection against malware. Topics include: the types of malware, how malware works and protective strategies.