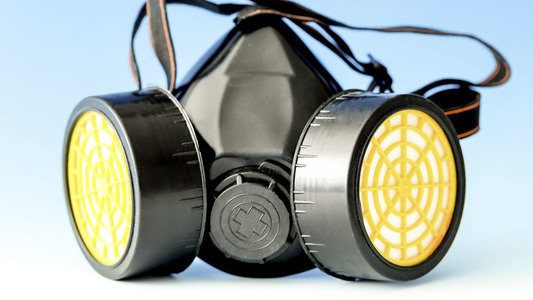 Respiratory Protection
Category Environmental
Authors Jeremy Norton
Variants

Full Course - 19 minutes

This coures is designed for all staff.
Personnel must occasionally work in surroundings where breathing hazards are present. Fumes, mists, gases, dust, and fibers are all types of respiratory hazards that can exist in school environments. Thorough knowledge of respiratory protection is necessary if workers are to do their jobs safely and effectively. The goal of this course is to familiarize support staff members with the basics of protecting respiratory health through the proper use and maintenance of respirators.