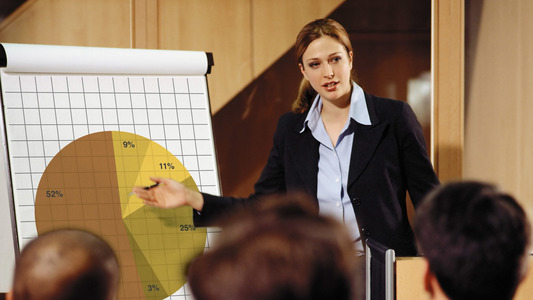 Safety Committee Operations
Category Environmental
Authors Jeremy Norton
Variants

Full Course - 16 minutes

This course is designed for all personnel.
The goal of this course is to provide employees with an understanding of the purpose of safety committees and how they operate. This course outlines safety committee basics, methods of conducting safety meetings, workplace hazard identification, and incident and accident investigation.