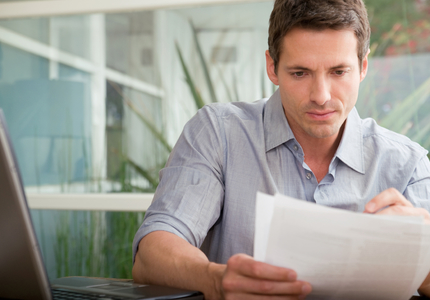 Safety Data Sheets
Category Environmental
Authors Linda Stroud
Variants

Full Course - 19 minutes

This course is designed for all staff.
This course provides staff with an understanding of Safety Data Sheets as they relate to hazardous chemicals, and the knowledge needed to use the information found in SDSs to protect yourself and others in your workplace. The course will review how SDSs are organized and why they're necessary for hazardous chemicals, the different sections of an SDS and the information found in each, the GHS requirements and how they will affect SDSs, and how to use the information found on an SDS to handle chemicals safely.