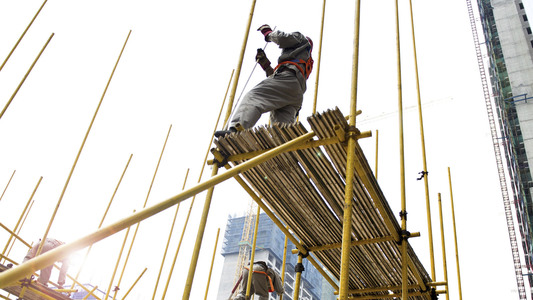 Scaffolding Safety
Category Environmental
Authors Jeremy Norton
Variants

Full Course - 22 minutes

This version is designed for all personnel.
The goal of this course is to provide employees with a basic understanding of the best practices involving the safe use of scaffolding, including both assembly and safe procedures for scaffolding use. Topics covered include basic information and facts, training requirements, structural requirements, safety practices and procedures, and safety policies for employees. Note: if you are located in the state of California, additional 'hands-on' training may be required.