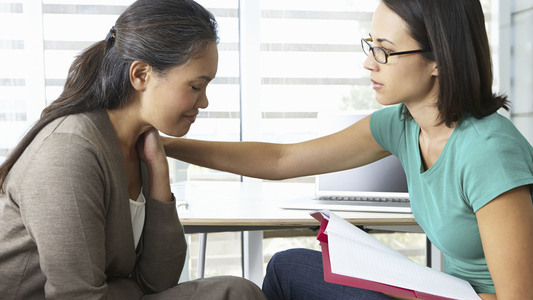 Sensitivity Awareness
Category Employment Practices/Supervisory
Authors Catherine Mattice
Variants

Full Course - 34 minutes

This course is designed for all employees and staff members.
The goal of this course is to provide employees, supervisors, administrators, and other staff members with an increased awareness about the unique opportunities and challenges involved in working with different people. Topics covered include self-awareness, self-monitoring and perception, emotions, listening skills, and receiving and giving feedback.