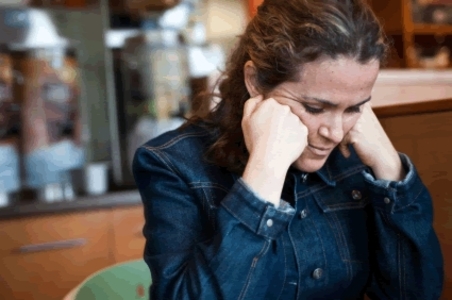 Sexual Harassment: Policy and Prevention
Category Employment Practices/Supervisory
Authors Vector Solutions Editorial Team
Variants

Full Course - 70 minutes

This course provides managers and supervisors with information essential to leading a workplace that is free of harassment and discrimination.
The goal of this course is to train administrators and supervisors on how to handle sexual harassment concerns. The course will review sexual harassment in the workplace, handling sexual harassment complaints, remedies for sexual harassment victims, and sexual harassment policy considerations. The content in this course was designed with care and sensitivity; however, some may find certain topics personally upsetting, especially for survivors of sexual abuse or assault. If you feel the need to talk with someone, please contact your Human Resources Administrator or a related resource in your community.