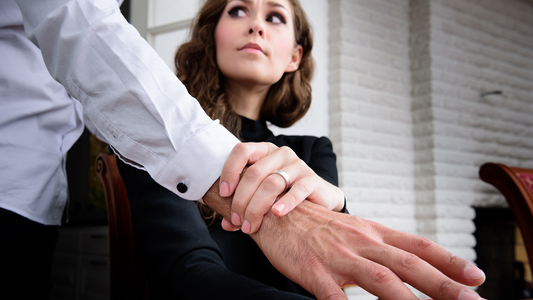 Sexual Harassment: Staff-to-Staff
Category Human Resources
Authors Vector Solutions Editorial Team
Variants

Full Course - 19 minutes

This course defines sexual harassment in the workplace and gives information regarding protocol, as well as scenarios with examples of proper and improper behavior.

Full Course (en Español) - 21 minutes

Este curso está dirigido a todo el personal.
This course provides staff members with a basic understanding of staff-to-staff sexual harassment as well as strategies to maintain a harassment-free environment in the workplace. Topics covered include defining sexual harassment and sexual harassment in the workplace. The content in this course was designed with care and sensitivity; however, some may find certain topics personally upsetting, especially for survivors of sexual abuse or assault. If you feel the need to talk with someone, please contact your Human Resources Administrator or a related resource in your community.