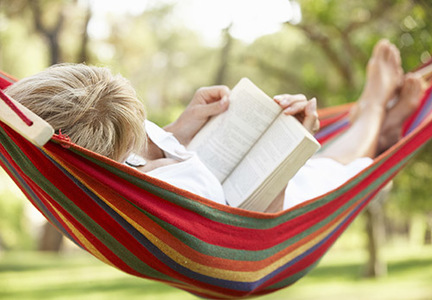 Stress Management
Category Health
Authors Catherine Mattice
Variants

Full Course - 29 minutes

This course is designed for all personnel.
This course will provide employees with information needed to manage and reduce stress. Common themes include understanding stress and its effects on you, ways to manage stress, and ways to stay ahead of stress.