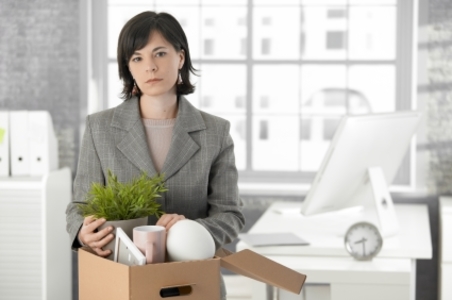 Termination: Practice and Procedure
Category Employment Practices/Supervisory
Authors Patrick Hughes, J.D.
Variants

Full Course - 22 minutes

This version is designed for all employees.
The goal of this course is to provide supervisors and managers with a basic understanding of best practices regarding termination of employees. Topics covered include laws and policies, avoiding key mistakes, and best practices.