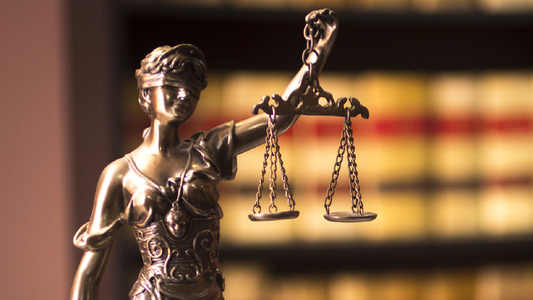 Title VI Overview
Category Human Resources
Authors Vector Solutions Editorial Team
Variants

Full Course - 33 minutes

This course is designed for all staff members and employees in the U.S.
From education to transportation, many agencies receive federal financial assistance. And each year there are complaints, investigations or lawsuits filed against agencies for discrimination.This course provides staff members and employees with a brief overview of Title VI of the Civil Rights Act, and several strategies for compliance with non-discriminatory practices. Topics include: Title VI legislation, and coordination and enforcement guidelines.