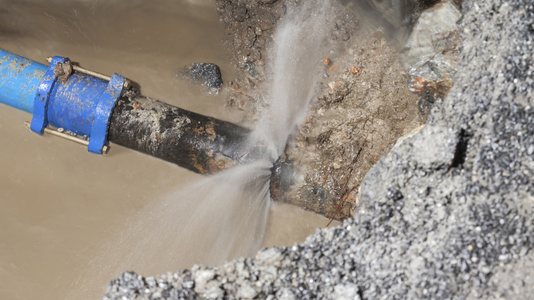 Water Damage Prevention
Category Environmental
Authors Bryan Visscher
Variants

Full Course - 28 minutes

This version is designed for staff and administrators.
To ensure proper safety and health, your buildings must effectively deal with water – internally and externally – or be at risk for moisture damage. This course will familiarize facilities managers and administrators with the basics of water damage prevention by discussing construction methods, construction materials, building maintenance and inspection, and response to water damage and flooding.