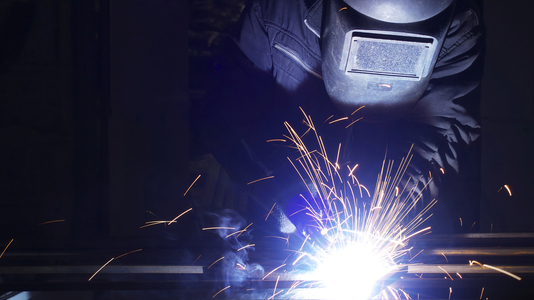 Welding, Cutting and Brazing Safety Awareness
Category Environmental
Authors Jeremy Norton
Variants

Full Course - 22 minutes

This course is designed for all staff.
The goal of this course is to provide maintenance and facilities staff members with a basic understanding of the safety requirements for welding, cutting, and brazing, as well as policies that help ensure safety for both you and others in your workplace. This course is designed only as a supplement to your employer's hands-on, product-specific safety training on proper tool use. It will review fire prevention and protection, personal protection, ventilation and protection of employee health, and safety requirements for specific types of welding.