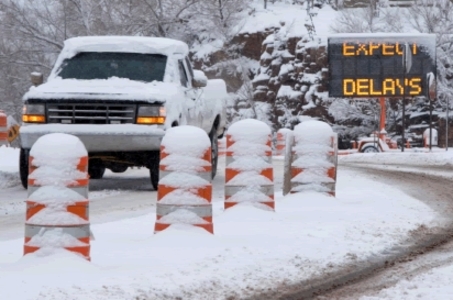 Winter Driving
Category Transportation
Authors Patrick Fitzpatrick
Variants

Full Course - 15 minutes

This version is designed for all employees.
This course is a concise tutorial designed for any employee who drives a work vehicle including both professional and nonprofessional drivers. The course content outlines special considerations for employees driving in inclement winter weather and includes real world driving scenarios to help keep you and others safe when you're driving in snow and/or ice. The course will review the particular hazards of winter driving, cover strategies for avoiding winter driving accidents, identify physical limitations of vehicles as they relate to winter driving, and cover skid avoidance, control, and recovery.