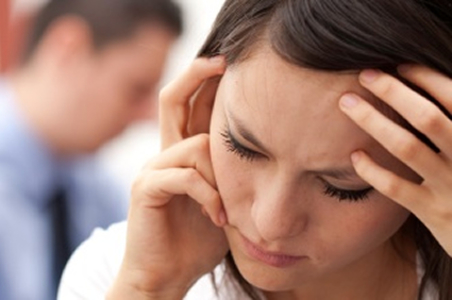 Workplace Bullying: Awareness and Prevention
Category Human Resources
Authors Catherine Mattice
Variants

Full Course - 15 minutes

This course is designed for all employees.
This course is designed to help staff members gain greater understanding of the nature of workplace bullying so that it may be prevented. It will review the impact of workplace bullying, identification of bullying behavior, and effective ways to deal with workplace bullying.