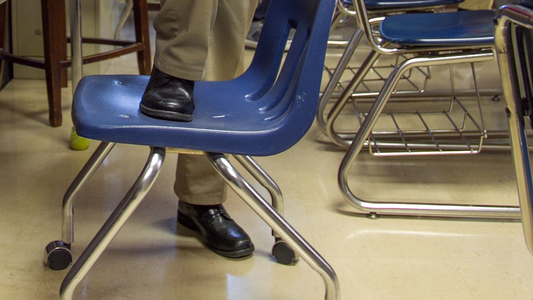 Workplace Injury Prevention
Category Environmental
Variants

Full Course - 20 minutes

This version is designed for all employees.
This course provides an overview of simple strategies to avoid common workplace injury hazards. Primary themes include: back injury prevention; slip, trip and fall prevention; ergonomic injury avoidance; and safety during incidents of workplace violence.